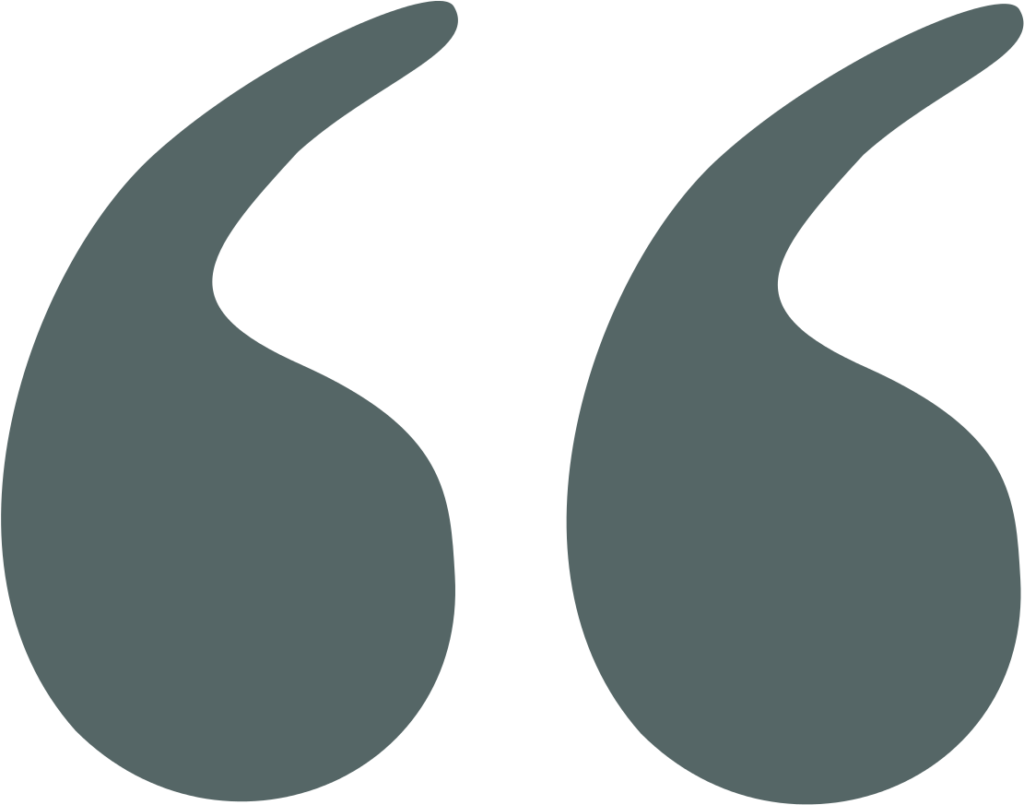 A group of passionate individuals are committed to equip the next generations of children to solve the problems of the future.
He has intense experience in Teaching and making business successful. His passion towards art is since his 20s when he started a tile company with beautiful designs which was instantly successful. Currently, he is dedicated for education and make different experience of our teaching methodology.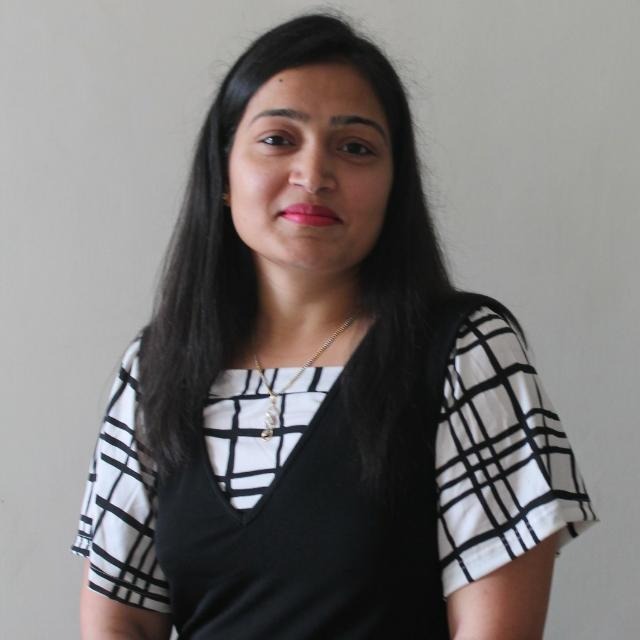 She has passion towards Math and Art since her Graduation. She holds different specialized courses in Art and Maths. Started her career with MNC JP Morgan and soon realized her passion and love to teach kids. She left her MNC job and got engaged as partner with CueMath and Numismatic Academy since many years. Currently, she is dedicated for training kids and teachers to have online learning as platform to teach kids art and math as fun experience.
She is post graduate in the field of commerce. She is working as an English teacher since last three years with Holy Public Group . Her strength lies in her attitude that she likes to take challenges, her way of thinking that she can take both success and failure in a balanced manner. She also believes that there is always a scope of improvement in every field. She believes in herself and hard work and wants perfection in everything. Her specialization in making crafts, art, painting and handwriting. Her ethic is 'Never neglect an opportunity for an improvement'.
She holds degree as specialized teacher. She has 20+ years of teaching experience as an individual teacher and senior teacher for many schools. Her strength lies in her experience and make sure what she teaches each child understands from the concepts that are taught. Her specialization is in Chess and Hindi. She believes in outcome and build path of our young stars to become strategic leader of world.
My name is Payal Agrawal an educator by profession for the last 13 years. My colleagues find me to be an upbeat, self-motivated team player with excellent communication skills. I enjoy meeting new meeting people and finding ways to help them and have an uplifting experience. I consider myself to be a good public speaker and have a good sense of humour who loves to work as an educator as interacting with children is one of my hobbies. My ability is to plan, schedule and multitasking. I'm also a follower of a Life changing Philosophy i.e Nichiren Buddhism.
She has been teaching in Delhi Public School, Indore since 2017. She did M.Com. She completed Montessori training in 2017 and completed B.Ed in 2021. Presently she is associated with Vedantu Super Readers Program as a Phonics Teacher.
With over 10 years of teaching experience in ICSE and CBSE schools. I have more than 7 years of taking tuition classes upto grade 9th. An MCA from IGNOU and MBA in marketing I teach subjects like English, Social Science, Science and Mathematics. With small batches I ensure personalized coaching to specific needs of the students. I also give regular assessments to gauge their improvement.
I am B.Sc & B.Ed qualified . Has experience of 7yrs in teaching and mentoring kids. I am very passionate and devoted towards teaching.
I am B.Ed qualified. Has experience of 8+ yrs in teaching and mentoring kids. I am very passionate and devoted towards teaching. Strength in engaging children, improved engagement of students through of 1 to 1 teaching assistance and kids learning development planning.